New food and water services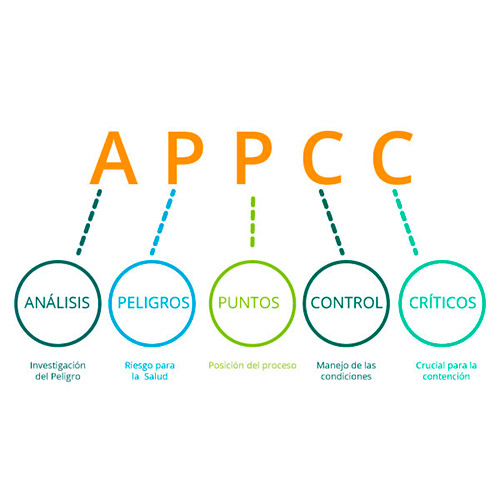 Development and implementation of HACCP systems
In our food safety department we collaborate with your company to develop and implement HACCP plans adjusted to your activity. For this, our consultants will be in charge of preparing HACCP manuals and records sheets adapted to your establishment. These HACCP plans, in addition to being a legal requirement as evidenced by Regulation (EC) 852/2004, are constituted as a preventive tool in terms of food hygiene, helping not only to increase the safety of the food produced, but also conferring an increase in their quality, which gives a notable improvement in the positioning and competitiveness of your company.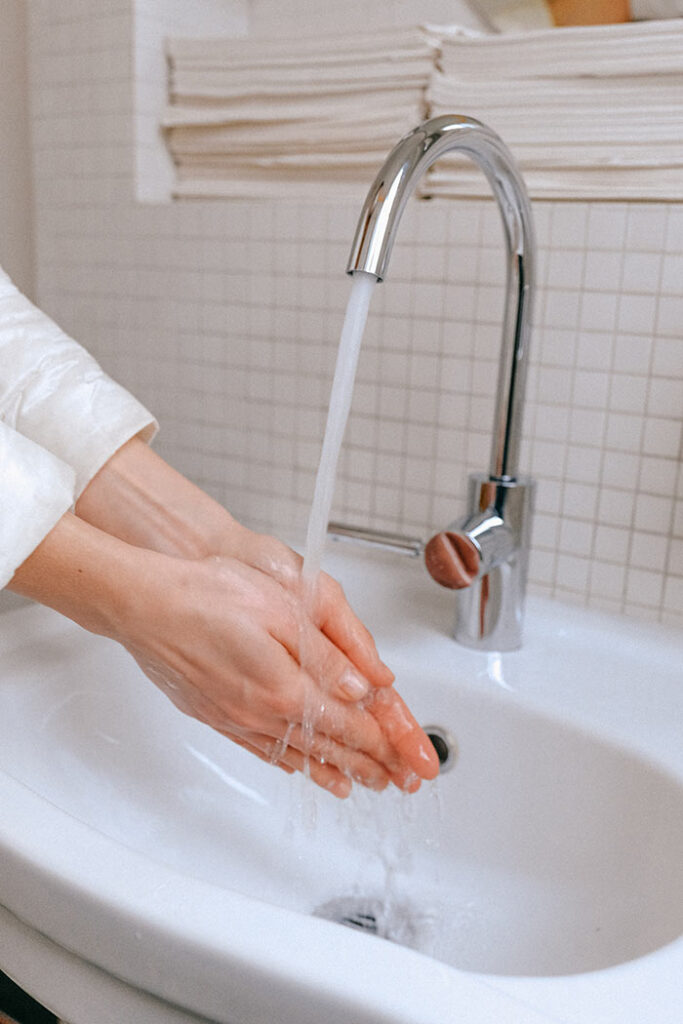 One of the basic pillars in food hygiene is the training of staff, not only because it is a mandatory legal requirement, but also because the staff, due to their close relationship with food, stands as one of the main guarantors of food safety.
At Clínica JMD we strive to develop continuous and up-to-date training plans on food safety for your company, in order to provide workers with the necessary knowledge for the production of safe food. In order for the training to be carried out it will be adapted to the activity of the workers, and they will address not only general issues, but also incidents detected in the screenings carried out by our consultants (in the case of having contracted these services).
JMD Clinic is registered as a company for training, so we can take care of not only the execution but also the organization of your training that can generate bonuses in the Social Security contribution.
Our team offers you a hygienic-food audit service, where we assess the state of your establishment's infrastructure and equipment, compliance with the HACCP plan and current regulations, the correct application of handling practices by part of the staff, etc. After our visits, we prepare reports in which we highlight the incidents detected, as well as the correct measures to be implemented to solve them, thus generating an increase in the quality and safety of the food produced.